north west coast
reasearch and innovation
awards 2020
are coming soon!
2019 awards
Congratulations to all winners and finalists in the North West Coast Research and Innovation Awards 2019. We received a record number of entries and once again the standard was extremely high – reflecting the fantastic breadth of work in health and care across Cheshire, Lancashire, Merseyside and South Cumbria.
Huge thanks to everyone involved in improving our health and care services through research and innovation – including patients, companies, community and voluntary organisations as well as NHS and universities. These awards shine a light on just some of the excellent projects, partnerships and individuals working in our region.
Hosted by: Innovation Agency (AHSN for NWC), NIHR Clinical Research Network: North West Coast (CRN NWC), NIHR Collaboration for Leadership in Applied Health Research and Care North West Coast (CLAHRC NWC).
and the winners are...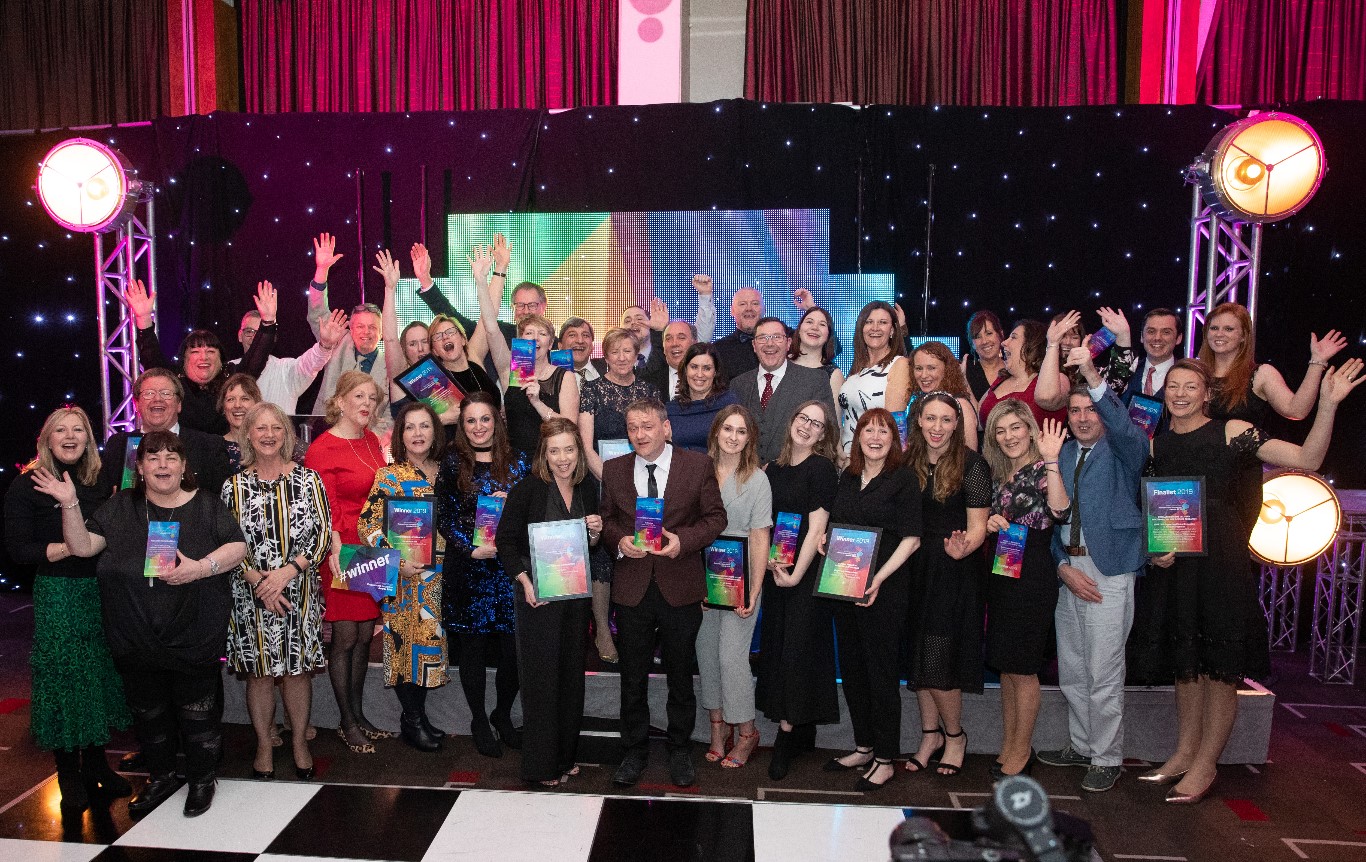 Award categories
There are 12 award categories for the North West Coast Research and Innovation Awards 2019 that cover a wide range of research and innovation achievements.